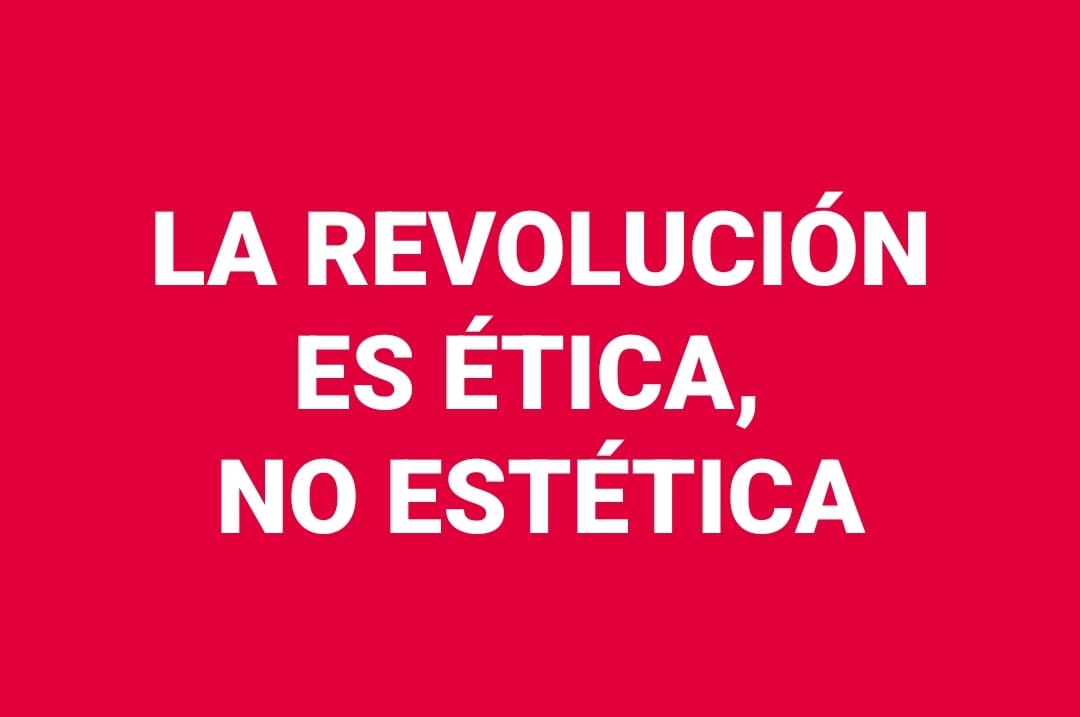 THE REVOLUTION IS ETHICAL,NOT AESTHETIC
It is not your appearance that makes you a subversive person; true transgression lies in how you treat others, how you interact with people, and what values and principles guide your behavior.
Being a rebellious person is not about shocking others with tattoos, piercings, wigs, heels, corsets, and sexy dresses.
Rebels are the women who think about the Common Good and fight against oppression and slavery.
This is an ethics-based revolution: we are talking about human rights, we are talking about ending the suffering and exploitation of women. The Revolution is a battle to end hate, violence, and abuse of power.
It is a struggle of women who no longer want to work for any man for free; it is a fight against servitude.
The common goal is for all of us to be free, have rights, and live better lives.
Coral Herrera Gómez
Original en español: